A two-day conference designed to focus on building resilience and excellence into supply chain and logistics operations and processes in Saudi Arabia (and the wider GCC).
New perspectives and innovative new systems are needed to make the supply chains of tomorrow faster, safer, more transparent, and more sustainable. Scalex is designed to showcase the latest disruptive technologies and provide a future focused platform for relevant stakeholders to discuss robust implementation strategies and the significant emerging commercial opportunities across the region.
Saudi Arabia's National Industrial Development Logistics Programme (NIDLP) will be addressed in detail. This initiative, launched as part of the kingdom's Vision 2030 blueprint, will see USD $36bn being strategically invested on domestic air, port, road and rail infrastructure over the next decade.
What's on the agenda?
Programme is designed around x5 core industry modules:
Module 1: Transportation & Infrastructure – Logistics Infrastructure, Enterprises & Services, Equipment, Transport, Warehousing & Handling
Module 2: Supply Chain Management (Operative Systems) –Smart Facilities, Logistics Centres, Real Estate, IT Systems, Sensors & Detectors, Applications, Tracking & Tracing, Maintenance, Repair & Overhaul.
Module 3: Supply Chain Analytics (Analytical Systems) – Broadband and Mobile Networks, Data Analytics, Telematics, Predictive Maintenance, Forecasting Supply,
Module 4: Integrative Chains – Smart Districts, Sustainability, Zero Emission Vehicles, Traffic Management, Dynamic Telematics and Intelligent Infrastructure
Module 5: Hypermodality – Integrated Solutions, Synchronised Processes, Supply Chain Security, Real Time Information, Individual Mobility Planning and Sustainable System..
Benefits of attending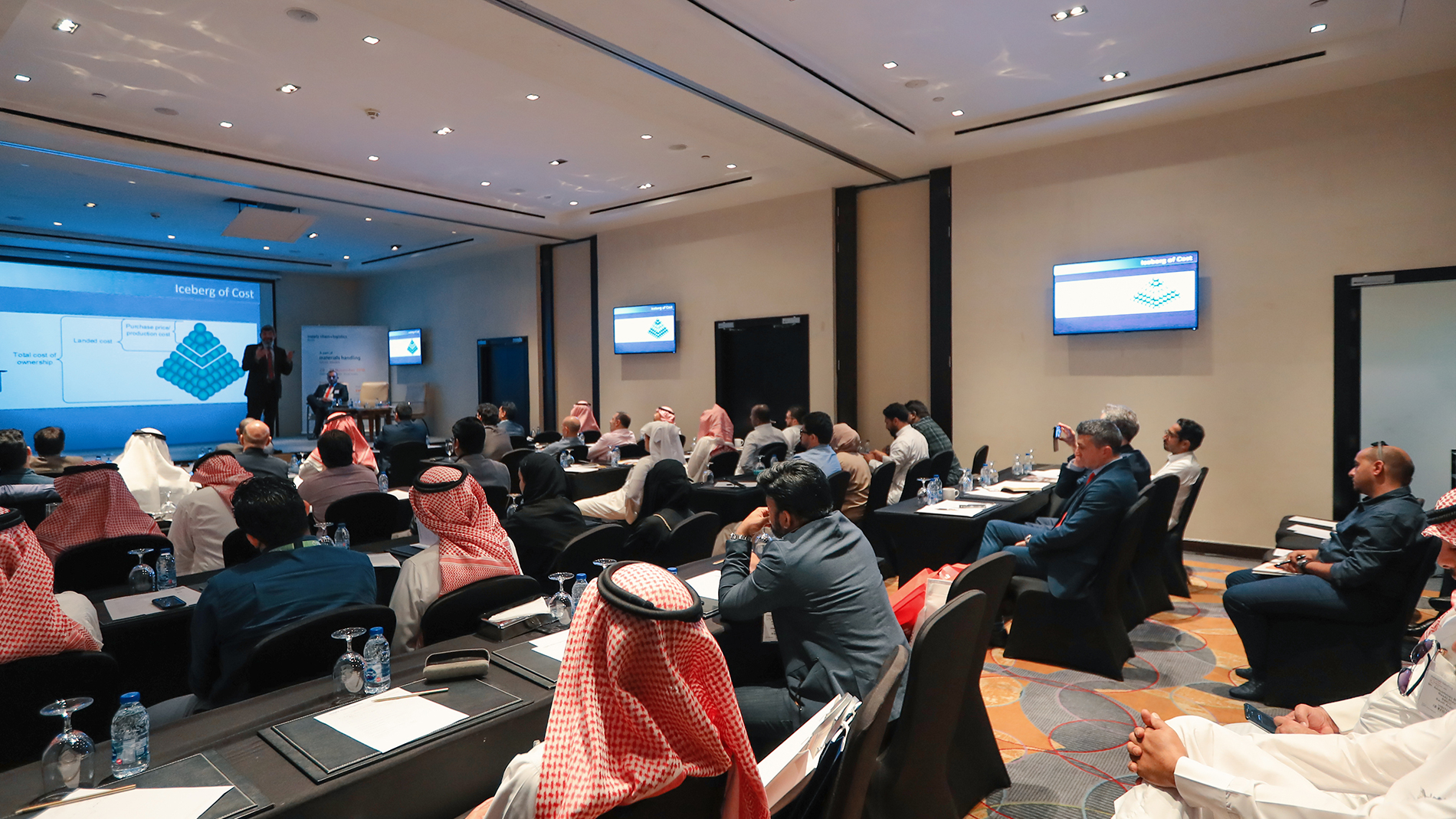 Analyse the future direction of the global supply chain and logistics sector and it's impact on the region
Learn more about achieving logistics and supply chain excellence in the digital age
Hear more about the forthcoming projects in the region
Get the latest innovative strategies to accelerate cash flow such as next-level customer collaboration
Who should attend?

Scalex is specially designed to benefit VPs, Directors, Heads and Senior Managers from:

Departments:

Supply Chain Management
Logistics and Distribution
Operations
Warehousing, Inventory and Stock Control
Trade, Customs and Compliance
E-Commerce
Omni-Channel
Retail and Wholesale
Manufacturing
Forecast and Planning
Shipping and Transportation
Replenishment
Fulfilment
Procurement, Sourcing and Purchasing
Other related departments

Industries / Sectors:

Airports, Roadways and Seaports
FMCG
Consumer Goods and Durables
Electronics and Information Technology
E-commerce and Online Trading
Pharmaceuticals and Medical Products
Construction
Industrial and Heavy Manufacturing
Supply Chain and Logistics Solution Providers
Warehouse Solution Providers
Other related industries