Powered by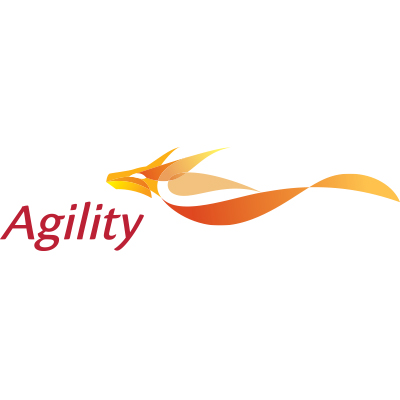 Have you been a part of the supply chain industry for more than 10 years?
Here's your chance to get the recognition you deserve. Get yourself nominated today for the Leaders in Supply Chain Recognition Programme taking place at the Materials Handling Middle East from 3 – 5 September 2019.
Calling all supply chain experts who have finished a decade in the industry
Recognize the best and long serving Supply Chain managers/directors/officers/executives in the UAE and GCC.
Who can enter?
Manufacturing, FMCG, retail, wholesale, utilities, pharma, technology, service providers and more
Solutions providers (3PLs, consultants, etc.) ONLY in partnership with a lead client
What's the entry Criteria?
10+ years in the industry
Tell us what's your contribution towards the industry:  
o   Quality of contribution
o   Innovation in last mile delivery efficiency
o   Scope/magnitude of change/ achievement
Who can nominate?
Your company
Your client or a supplier